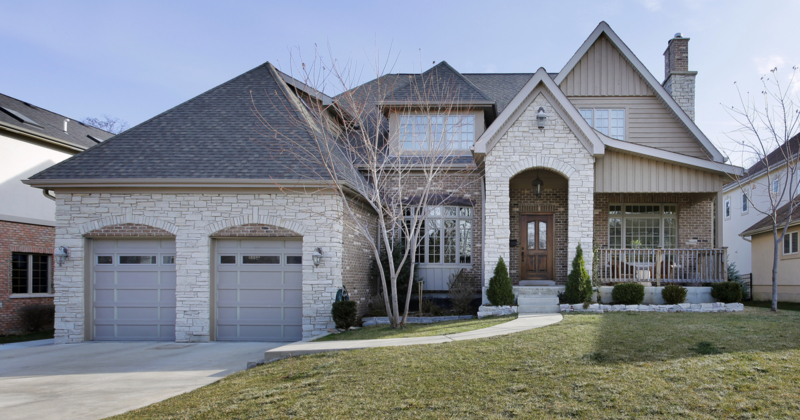 The winter season brings an increased chance of inclement weather, and if your home isn't up to the challenge, you might end up having to make repairs.
So why take any chances? Learn how to take care of your house during this season: Give your home a once-over today using our helpful home checkup.
HVAC
If you haven't scheduled your annual furnace, boiler or heat pump inspection, now is the time. Routine professional maintenance ensures a safe and efficient HVAC system. It also reduces the likelihood of costly and uncomfortable breakdowns.
Roof
Have you looked at your roof lately? Potential problems like loose shingles or damaged flashing can often be spotted from the ground with a simple visual inspection. Of course, the best way to ensure your roof is winter-ready is to call in a pro.
Gutters
If you're comfortable on a ladder, dead leaves, small sticks and other debris can usually be cleared by hand. If that's not in your wheelhouse, you should consider having a professional come out regularly (one to two times per year) to clean and inspect your gutters.
Weatherstripping
Drafty windows and doors compromise your comfort (cold drafts — brrr!) and chip away at your energy budget. Luckily, these pesky air drafts can be fixed by replacing damaged or deteriorated caulking and weatherstripping.
Smoke/CO Detectors
Properly installed and fully charged smoke and carbon monoxide (CO) detectors can help ensure maximum safety. You should be checking all of your detectors at least twice a year.
Need help with seasonal maintenance, or do you have other questions? Reach out today.