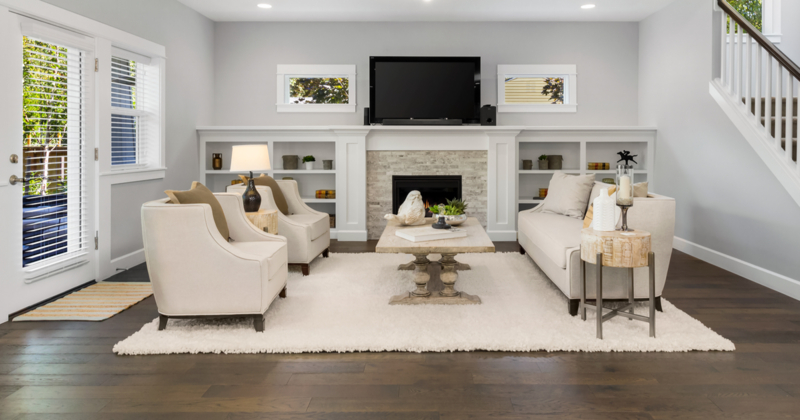 Is your area rug due for a cleaning? Even if you haven't had a major spill recently, routine cleaning can revive your rug's appearance and extend its lifespan.
But how do you go about cleaning an area rug? When and how often is deep cleaning required? And how do you know when it's time to consult a professional carpet cleaner?
Get the answers to these questions and more in this handy how-to guide.
The Basics of Rug Maintenance
Try to vacuum your rugs weekly to remove loose grit and grime. Otherwise, this debris can grind its way into your rugs and cause damage. Use a napping brush to remove clingy pet hair and other debris.
Rotate rugs once or twice a year. Without regular rotation, portions of the rug may become overly worn or faded. A quick 180-degree turn ensures that sunlight and foot traffic is more evenly distributed.
When and How to Deep Clean
In general, deep cleaning should be performed every 12 to 18 months. Check the label for manufacturer recommendations. Some rugs require professional care, while others can be laundered or spot-cleaned at home.
If your rug is machine washable, use the delicate cycle to minimize wear. For added protection, place the rug in a mesh laundry bag or zippered pillowcase. To dry, drape the wet rug over a clothes-drying rack rather than a wire clothesline. The latter can distort the shape of the rug.
To prevent unnecessary damage when spot cleaning, test your cleaning product on a small portion of the rug to ensure it's colorfast before proceeding. After scrubbing, dry thoroughly and vacuum away any newly loosened debris.
When to Call a Professional
Not all rugs can be easily cleaned at home. If you're dealing with a delicate material, an antique or a family heirloom, don't take the risk. Seek professional help.
For more simple home improvement tips or for help with your next home project, get in touch.